GZ81 Naganata
GZ81 Naganata – Zero-G Supremacy Fighter
Portfolio piece, based on DasNewten's concept, modified by me. The Samurai logo is by Leri Greer.
28.000 tri's
1 textureset (diffuse, normal, specular)
2048px in size
realtime screengrabs only
The space scene images are from UDK, a scene built completely by myself. Particle effects are also mine. The gray background images are from 3DS Max with my own shader. The ship is fully rigged and animated, gears, flaps and thrusters all function.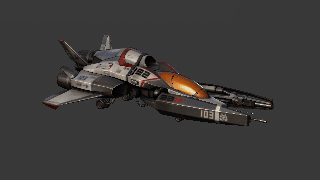 Final Images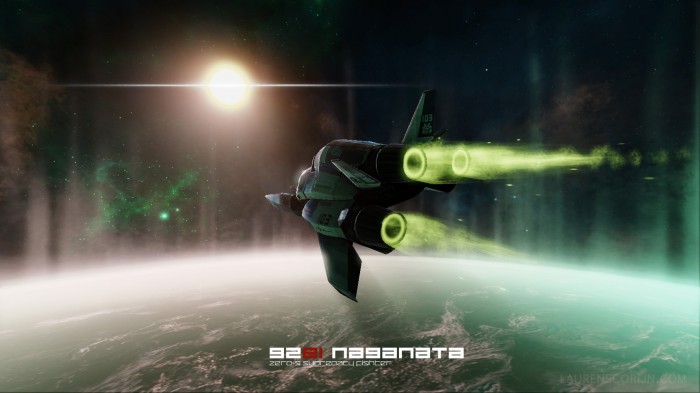 Spaceship Model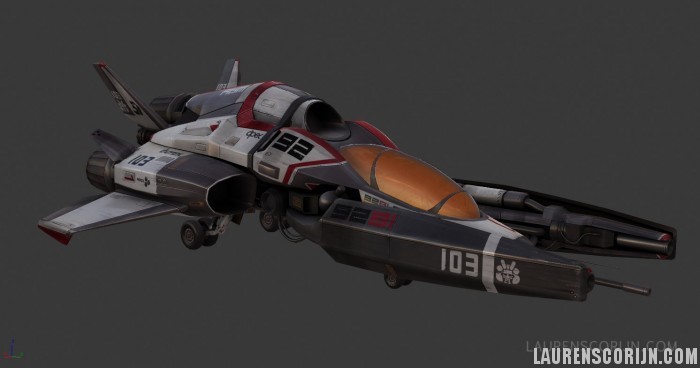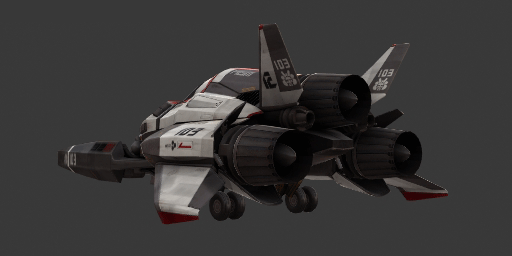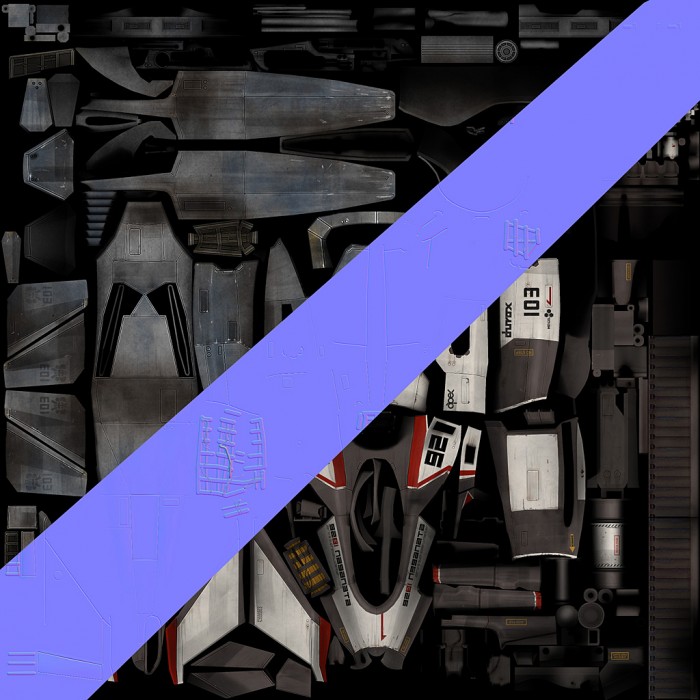 Particles
Space Env UDK setup
A little bit of explanation on how the UDK scene was set up. I tried to analyze Halo reach's space level as closely as I can and replicate it in my own way.
Planet Base
Skybox