I've worked a bit more on my UT3 map. More BSP blockout, I think the BSP should be all done, except for removing some of it when I replace it with static meshes. While doing this I also changed some sizes a bit. I also carved out an interior and an elevator shaft in the main building.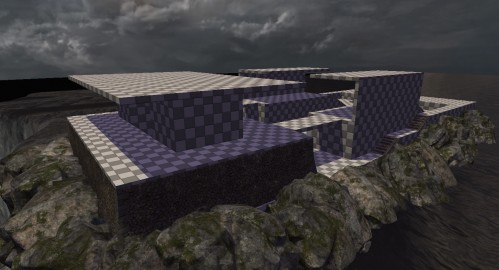 I also added rocks around the entire thing and added stairs, since I need to carve some BSP to support these.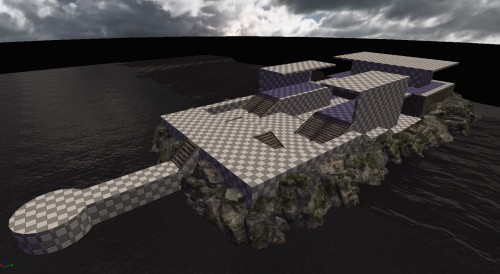 I'm looking forward to decorating this a bit with static meshes, it should become a bit more clear what the entire thing will look like eventually.
http://www.laurenscorijn.com/wp-content/uploads/2016/03/LClogo-1-500x142.jpg
0
0
Laurens
http://www.laurenscorijn.com/wp-content/uploads/2016/03/LClogo-1-500x142.jpg
Laurens
2009-10-04 11:39:39
2011-03-16 00:19:53
UT3 DM-Shaolin 02